Satellite Communication
I have just begun the space communication in November 2005. Since I live in an apartment house and I can not set up the permanent antenna, an arrow antenna is the one of the best antenna for a space communication for me.
I set the arrow antenna to a tripod and set it up at a balcony when I QRV. I am using FT-857D as a transmitter and FT-817ND as a receiver from my house and FT-7800R as a transmitter and VX-2R as a receiver in my car. I am active on AO-7, AO-27, FO-29, SO-50, AO-51, and VO-52.
Equipment for the Satellite Communication
Base Station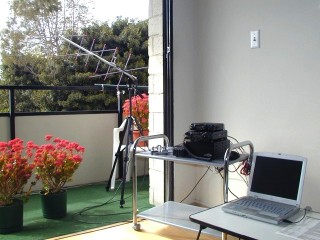 * It is not a portable station... Yes, it is my base station.
2m and 70cm
RIG
FT-857D, FT-817ND, VX-2R, and FT-7800R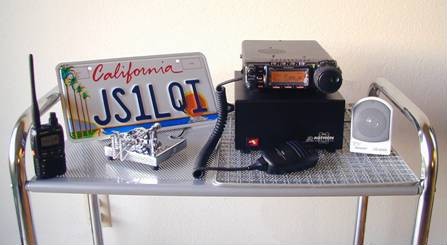 Antennas
Arrow Antenna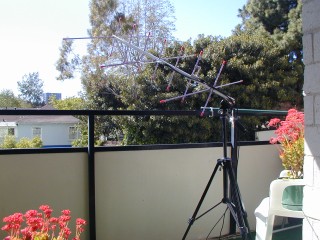 13cm
Downconverter
California Amplifier MMDS Model 130016 with mod.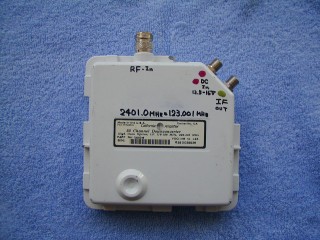 Antennas
VA-24-16 Vagi Antenna (16dBi)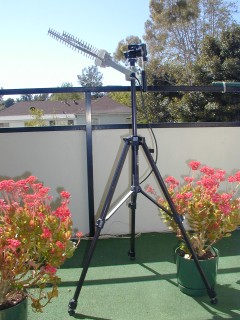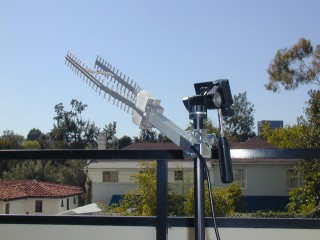 YSC-HG2424G (24dBi) - BBQ Antenna
10M
Antenna
Valor PHF10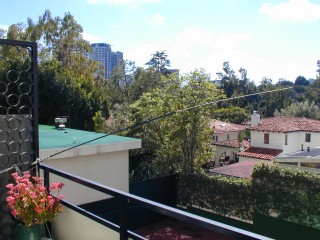 QSO's
| | | |
| --- | --- | --- |
| Satellite | Mode | QSO's |
| AO-7 | Mode-A | 2 |
| AO-7 | Mode-B | 20 |
| AO-27 | V/U | 23 |
| FO-29 | Mode-J | 22 |
| SO-50 | V/U | 25 |
| AO-51 | V/U | 34 |
| AO-51 | V/S | 2 |
| VO-52 | V/U | 14 |
| ISS | Repeater | 1 |
*As of 23-May-06
Cute-1.7+APD
Cute-1.7+APD Reception reports